Explore Model
Switch to the next generation of driving power
Explore how our award-winning range of innovative hybrid and electric cars look to the future by building on our outstanding progress in efficiency, range, and flexibility. Making it that much easier for you to now make the switch to alternative fuels.
Discover the combined powers of hybrid
What a big difference a small electric motor makes when working in tandem with a traditional combustion engine. Add to this mix our dedication to technological progress and it all adds up to a ground-breaking range of hybrid cars for you.
Reaching new horizons with electric
Electric cars have come a long way in a short time and are now opening up new horizons in range and reliability. Discover how we're focusing on making the remarkable performance and efficiency of electric open to all.
Transforming power to performance
Whichever type of hybrid you feel is right for you, the one thing that connects them all is our forward-looking commitment to efficiency, style and engineering.
Switch to electric now for energising rewards
An increasing number of local and national environmental initiatives are embracing forward-thinking car owners making the move to electric.
Discover hybrid/electric Hyundai cars
Explore our cars here.
Know your hybrid
Hybrid cars have a regular combustion engine at their heart that's assisted to varying degrees by an electric motor to achieve low emissions. The batteries that power the motor are charged by the engine and via regenerative braking. 'Plug-in' hybrid models have larger batteries that can also be charged from the mains for extra range. They can run on electric power alone in order to achieve zero emission driving.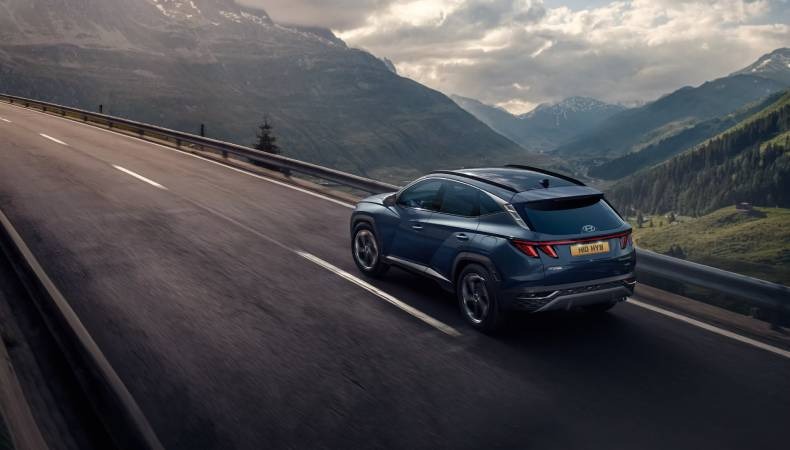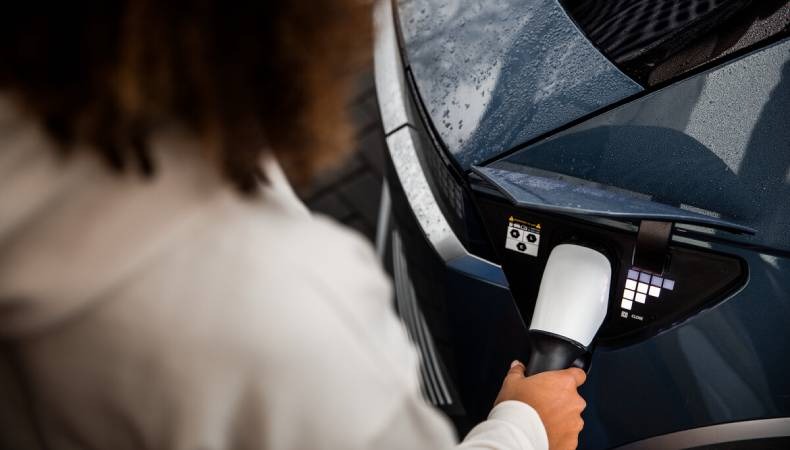 Taking you further
Electric cars are petrol / diesel free and run solely on battery powered electric motors for zero emission driving. The batteries are charged via a mains supply and through regenerative braking. Continual advances have greatly extended their driving range, boosted their torque, reduced charging times and established a better recharging infrastructure. NEXO is a vision of tomorrow which uses a hydrogen fuel cell stack as a power source rather than a mains supply.